Jawaharlal Nehru was born on November 14, 1889, in Uttar Pradesh, Prayagraj, earlier known as Allahabad. He died on May 27, 1964.
He became the Prime Minister on August 15, 1947, following an active role in the freedom struggle.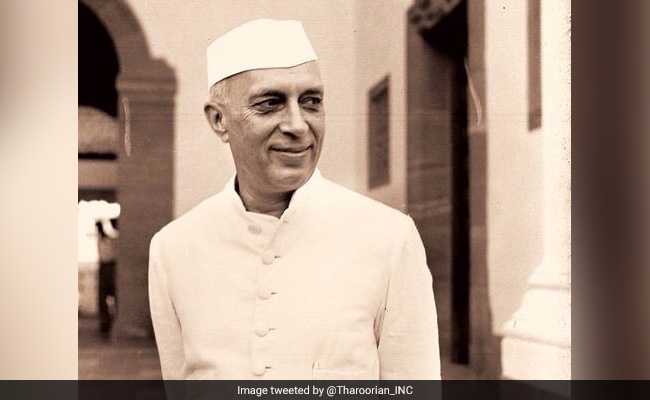 Nehru's political awakening happened when he learned about Annie Besant's arrest in 1917. He subsequently joined the All India Home Rule League. In 1919, shortly after the Jallianwala Bagh massacre — in which 379 Indians were killed and more than 1000 injured — Nehru overheard the unrepentant orchestrator British Brigadier-General Reginald Dyer gloat about it while on a train. This outraged him further and he vowed to resolutely fight for India's independence.
During India's freedom movement, Pandit Nehru was imprisoned 9 times. He was jailed by the British for a total of 3,259 days which is close to 9 years of his life spent behind the bars. Pandit Nehru penned an autobiography 'Toward Freedom' when he was in jail.