Who is Whole Dude?
The word 'Whole' as an adjective describes quality of being healthy, sound, auspicious, not broken, not defective, entire, undivided, complete, containing or constituting the entire amount, or having all of its natural elements. The word 'Whole' is also used as a noun to describe a thing or entity that is complete in itself and which lacks none of its parts. Whole Dude is a phrase that refers to Whole Man in all aspects of one's being, including physical, mental, social, moral, rational, creative and spiritual. Man exists because of functional unity of the entire system and may not be divided into its parts like body, mind, and soul which have no independent existence of their own.
WholeDude.com is the official page of SPECIAL FRONTIER FORCE- ESTABLISHMENT No.22-VIKAS REGIMENT for I am inspired by the Organization's esprit de corps that transformed me into a 'Soldier for Life' and I am not a 'Soldier for Hire'.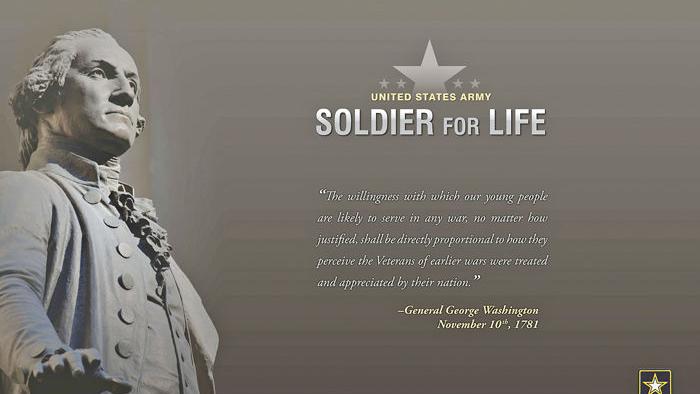 I describe myself as 'The Unknown Soldier of America' as my military service in Special Frontier Force-Establishment No.22-Vikas Regiment is kept as a secret by the US, India, and Tibet. I am neither a Mercenary nor a Soldier of Fortune. In fact, the quest for Freedom, Democracy, Peace, and Justice in Occupied Tibet forced me to lead the life of a 'Slave' in the United States which proclaims itself as the Champion of Free World.
WholeDude.com serves as the official page of Special Frontier Force, a military alliance between the US, India, and Tibet to resist Red China's Expansionist Policy. As the Doomsayer of Doom Dooma, I am prophesying Beijing is Doomed. I speak of Beijing's Doom in the words of Prophet Isaiah from The Old Testament Book of Isaiah, Chapter 47, verse # 11:
"Disaster will come upon you that you cannot ward off with a ransom;
a catastrophe you cannot foresee will suddenly come upon you."
On Beijing's Doomsday, there is not one can save her.
Rudra Narasimham Rebbapragada,
Ann Arbor, Michigan, U.S.A.,